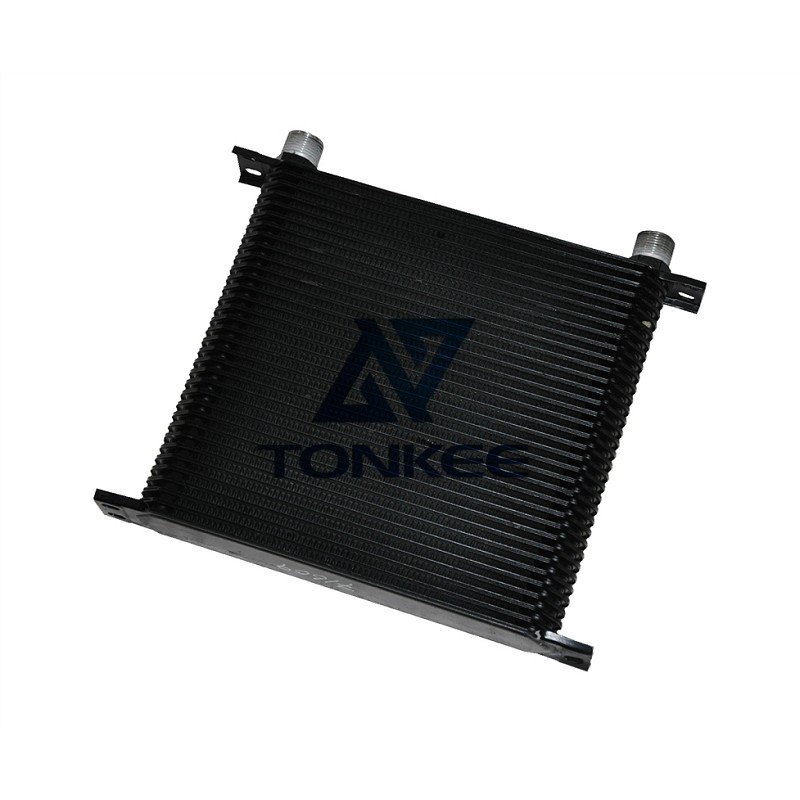 China OIL COOLER 280 X 260MM | Tonkee®
OIL COOLER 280 X 260MM | Tonkee®
Tonkee® Oil Coolers are designed for easy installation and integration into hydraulic and lubrication systems. They typically come with mounting brackets and hardware, simplifying the installation process for technicians and engineers.
These oil coolers are compatible with a wide range of hydraulic and lubrication fluids commonly used in industrial equipment. They can be used in applications such as construction machinery, agricultural equipment, manufacturing, and power generation.