K1000635A 420-00535 hydraulic main piping control valve SOLAR 225LC-7A DX210 DX225 DX225LCB hydraulic crawl excavator main valve control
Main control valve for Excavator ,Chinese Professional excavator parts supplier, High quality, Long-life, Unbeatable price for Hydraulic excavator ,brand new earthmoving equipment aftermarket parts,heavy equipment
Solar 225LC-7A Main control valve, DX210 control valve, DX225LCB Hydraulic valve, ,K1000635A ,420-00535,Main control valve,
Kindly write the detail parts information when you inquiry . Thank you .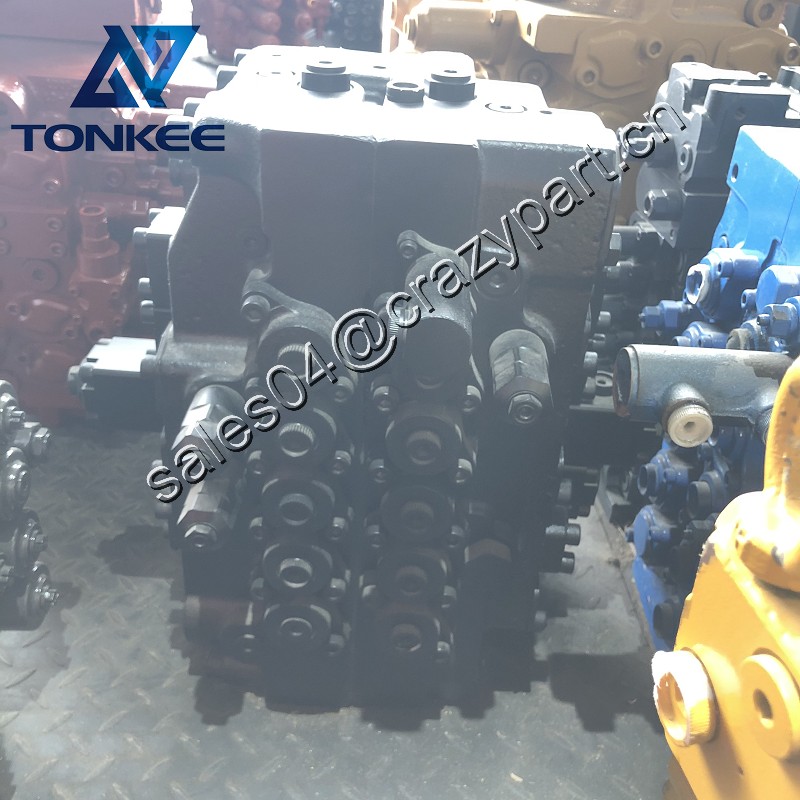 New
Korea made
Other control valve
There is thousands of crawler excavator parts available .All parts are main pump, engine assy ,main pump,swing motor/gearbox ,travel motor/gearbox in this webeite . if you intersted the small spare parts , kindly click on another website : "excavator spare parts " this item of home page .

Welcome to inquiry ,excavator more parts http://partsdigger.com/.